At Legacy, we provide many different options for Door Control Products, Remote Controls, MyQ® Enabled Accessories, Home Convenience & Safety Products. Feel free to ask if you don't see what you are looking for listed below.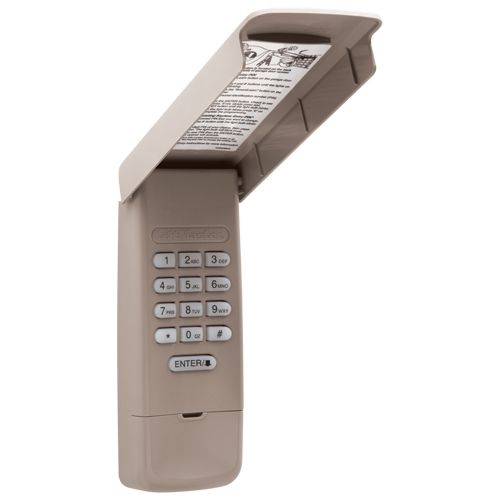 Wireless Keyless Entry Systems
LiftMaster® Wireless Keyless Entry Systems can open your garage door using a code that you program directly into the unit.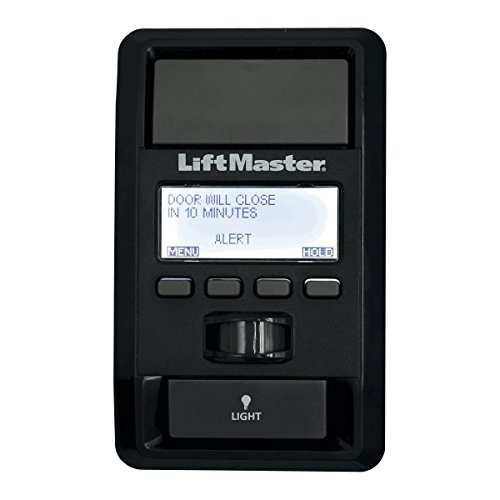 Control Panels
881LMLiftMaster® Control Panels can open two or three garage doors and turn your lights on when you enter a dark garage.
Remote Controls
Remotes come in a variety – Premium, Universal, Multi-Function & Mini. There is a remote for you and your needs!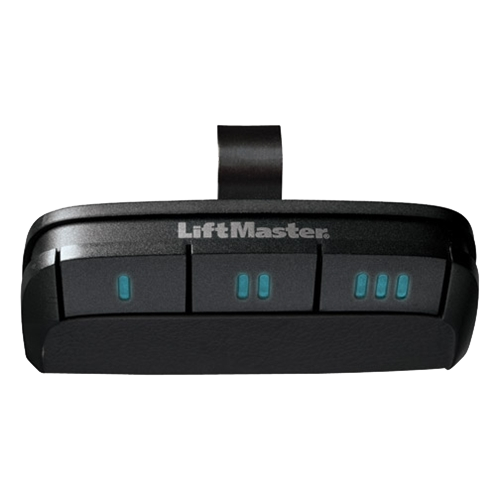 895 Max
3 – Button Premium Remote
Light the way with the 3-button premium remote control. Bright blue LED buttons make night operation easy, and with MyQ® enabled light accessories you can turn on house lights right from your car.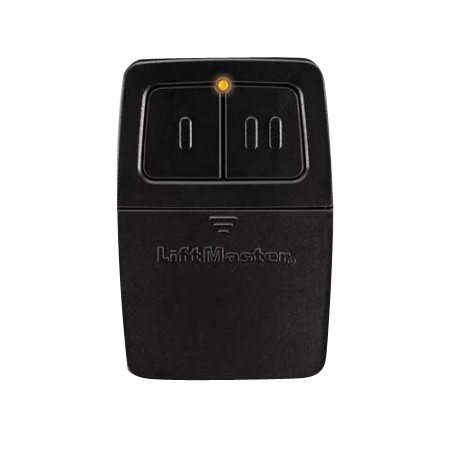 375LM
Universal Remote Compatibility meets technology and performance. The Universal Remote Control is designed to work with a variety of garage door opener brands, giving you convenient, secure access to your garage and home.
LiftMaster® MyQ® Enabled Accessories
These accessories offer intelligent communication that allows you to access, activate and monitor for greater control and security of your home.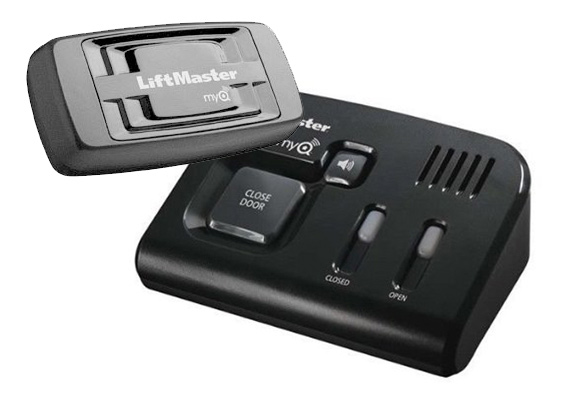 Monitoring Accessory Combo
The LiftMaster® Monitoring Accessory Combo includes (1) LiftMaster® Internet Gateway and (1) Garage and Gate Monitor. With it you can manage and activate your LiftMaster garage door opener and other MyQ® accessories from any room in the house, or from anywhere in the world.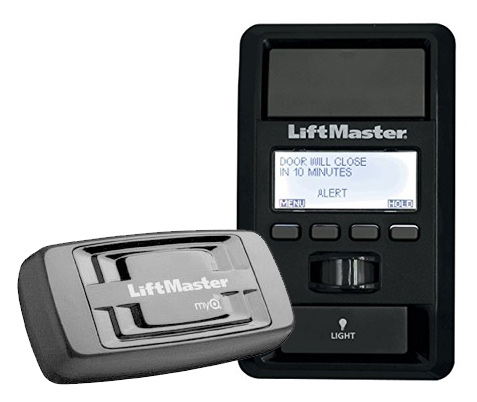 MyQ® Package
Upgrade your LiftMaster® garage door opener manufactured since 1998 to the new MyQ® and Security+ 2.0™ radio systems so you can control your garage door with your smartphone or computer. The MyQ® Package includes (1) LiftMaster® Internet Gateway and (1) MyQ® Control Panel.
828LM LiftMaster® Internet Gateway
Lets you monitor and control your garage door opener, gate operator, or home lights from anywhere in the world by using a smartphone or computer.
829LM Garage & Gate Monitor
Check and close the garage door or gate from any room in the house. Convenience at your fingertips!