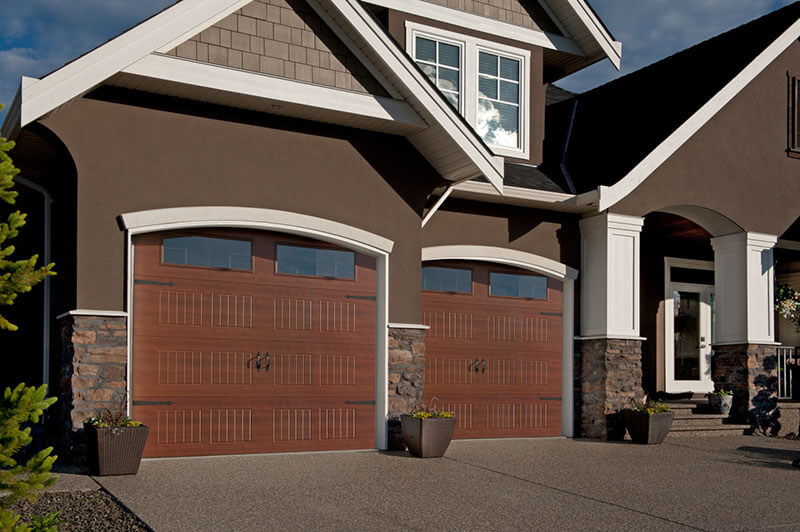 Elite Series
October 7, 2016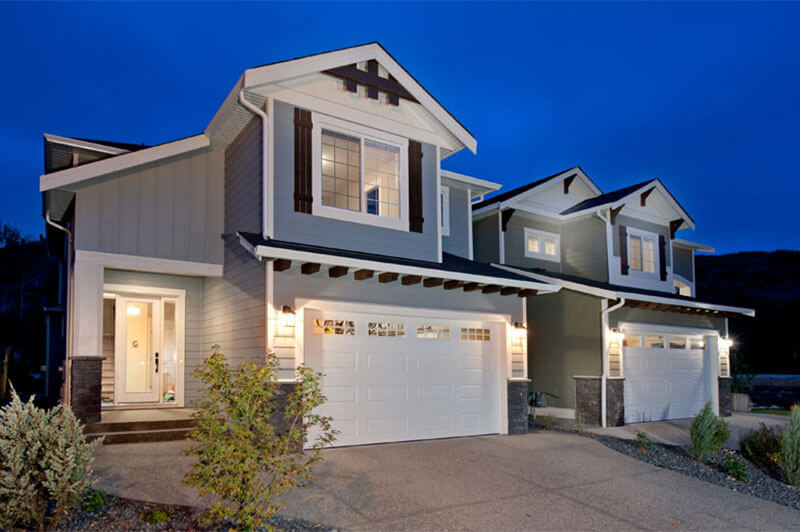 RanchCraft Series
October 7, 2016
Flush Series
Description
Naturally strong and durable, Steel-Craft's Flush insulated garage doors provide a contemporary appearance with a maintenance free exterior finish.
QUALITY. VALUE. EFFICIENCY.
Steel-Craft products are designed to exceed your expectations. Their insulated garage doors are manufactured utilizing the latest in modern technology. Each section incorporates a mechanical interlock along the entire length to ensure there is no delamination of the steel skin from the urethane insulation. This design adds strength and durability to the door and is only available from Steel-Craft Door Products.
Polyurethane injected sandwich panel doors are the best that are available in insulated garage doors today. They are incredibly strong, light weight and extremely well insulated.
The door may also be painted to suit the exterior colour specifications of your home. Check below for painting instructions.
For window options and more, check the FULL LINE BROCHURE HERE.  Be sure to choose the options that pertain to the Door Series that you are interested in.