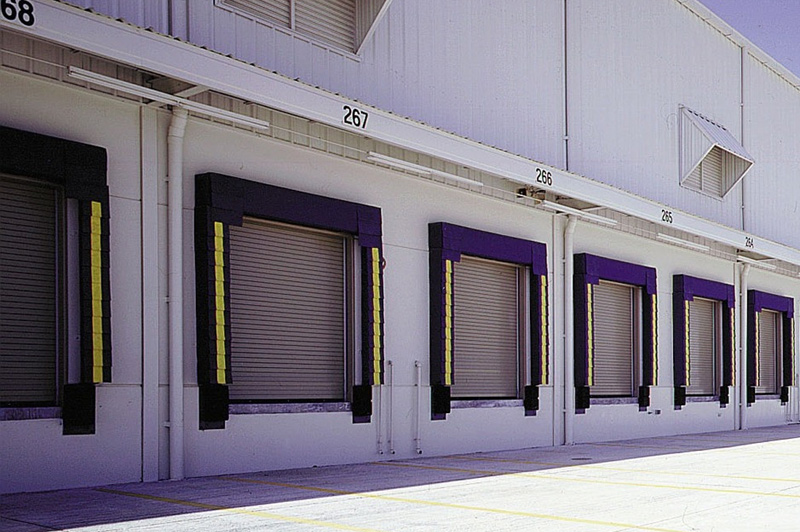 Service Door
October 24, 2016
SA7000
Description
Steel-Craft's Aluminum SA7000 door is designed for years of reliable operation. Constructed from tough, corrosion-resistant aluminum, this door can become what you need it to be: Create a secure, all-aluminum door that protects you from break-ins, or add lite panels to create a bright, airy showcase with plenty of curb appeal.
Custom extruded rails and stiles make for very strong doors, and our engineering and leading-edge manufacturing processes add further strength. Intermediate, bottom and perimeter vinyl weather stripping means the door functions efficiently in all seasons.
This design-friendly door has a wide variety of colour options, a full selection of paint colours, and several lite types are available – glass, aluminum, acrylic, Lexan and Thermoclear® Polycarbonate.
See our options tabs to discover the many ways you can create a custom look for your space.